Videos: Interviews with 2011/2012 Sanlam Prize for Youth Literature Winners
NB Publishers have conducted video interviews with the winners of this year's Sanlam Prize for Youth Literature. In the following videos the winners, who were announced at a ceremony in October, talk about how they became writers and give an idea of the stories they tell in their award-winning books.
Neil Malherbe, winner of the Silver Prize in the English Category for The Magyar Conspiracy speaks about the importance of the Youth Literature Prize, saying, "Only through reading can kids really explore the world and learn more about themselves and about language". Kabelo Duncan Kgatea, winner of the Gold Prize in the African Languages Category (Setswana) for Mmudubudu reflects on the tradition of storytelling in Africa and its role in creating a better future, uniting a community and empowering children with information.
Watch the interviews:
Jayne Bauling, winner of the Gold Prize in the English Category for Dreaming of Light: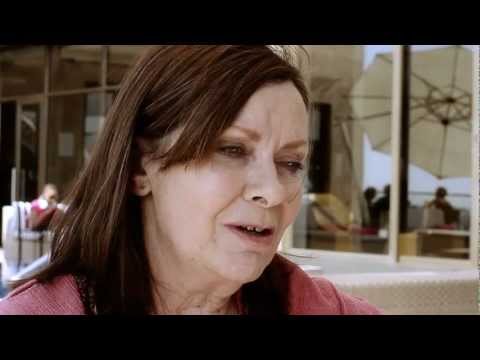 Kabelo Duncan Kgatea, winner of the Gold Prize, African Languages Category (Setswana) for Mmudubudu: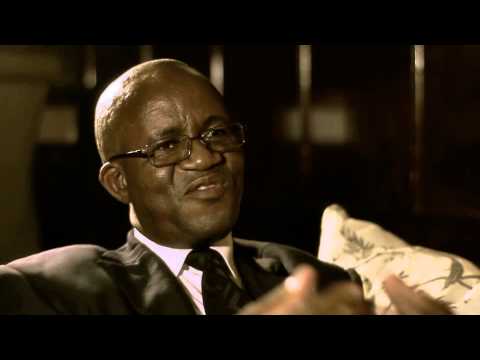 Annelie Ferreira, winner of the Gold Prize in the Afrikaans Category for Tot Siens, Koning Arthur: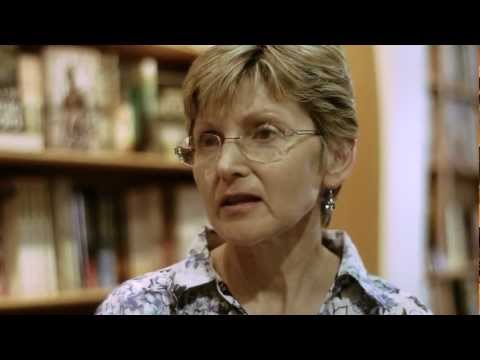 Neil Malherbe, winner of the Silver Prize in the English Category for The Magyar Conspiracy: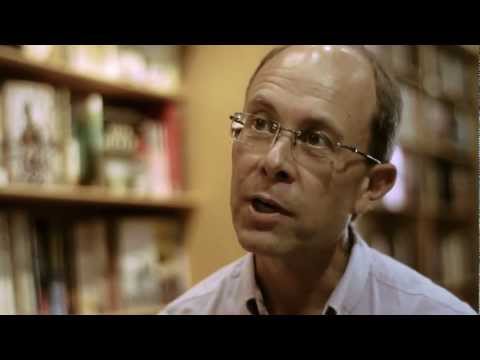 BD Khawula, winner of the Silver Prize, African Languages Category for Yihlathi Leli: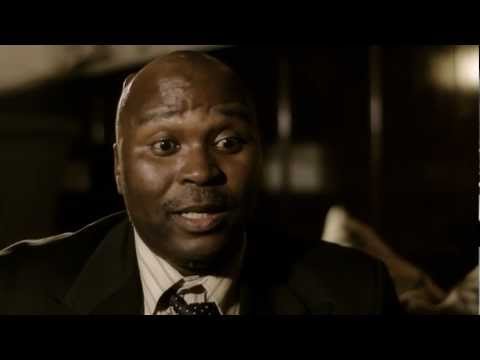 Derick van Der Walt, winner of the Silver Prize in the Afrikaans Category for Hoopvol: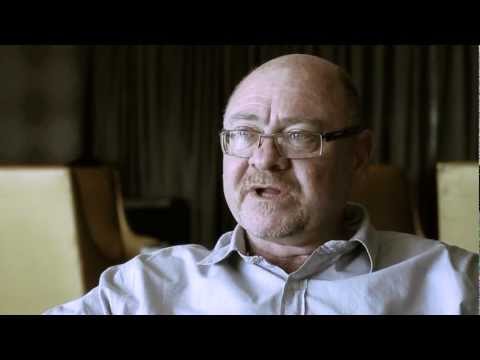 Book details