Call for Entries for the City Press Book Award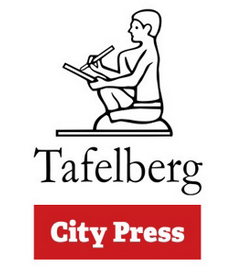 City Press and Tafelberg Publishers, an imprint of NB Publishers, are in partnership in investing in nonfiction authors by means of an annual award.
Click here for the entry form to the City Press Book Award. Closing date for submissions: 30 April 2014.
The award of R60 000 is made on an annual basis to an author to fund the research for a nonfiction book on a subject of importance in the South African context.
Relevance: Should add to our understanding of South African society, history and politics
Independence: Should be unafraid to investigate uncomfortable or difficult issues
Credibility: the quality of the research and information should be impeccable
Readability: The book should be accessible with good quality writing
Applications by authors must include the following:
One page description of book on why the subject is significant in the South African context
Draft table of contents
At least one chapter
Author CV
The entry form can be downloaded here.
Image courtesy Tafelberg Publishers